Become a SWTHA Associate Member!
Benefits of Associate Membership
Invitation and notification of all tri-annual meetings and trainings.
Limited podium time at meetings.
Networking with Tribal and housing professionals.
Organization membership acknowledgment and recognition.
Your organization website linked from our website.
An opportunity to showcase your products/services at tri-annual meetings and trainings via display tables. Trainings and meetings provide an opportunity for you to mingle and build long-term relationships with SWTHA members.
Referrals by SWTHA. Referrals are made first to Associate Members when inquiries are received for your products or services from Voting Members or the public.
Periodic Updates on Voting Membership rosters.
Right to use "Associate Member, Southwest Tribal Housing Alliance" and our logo (provided in .gif or .jpg format or hard copy) in your letterhead or in advertising. Your membership denotes your support of safe, sanitary, decent, and affordable housing for Region VIII tribes.
Annual Training Calendar
| | | |
| --- | --- | --- |
| DATE | EVENT | LOCATION |
| | Triannual Board and Business Meeting | Virtual Meeting |
| May 10, 2022 | Triannual Board and Business Meeting | Virtual Meeting |
| October, 2022 | Triannual Board and Business Meeting | TBD |
Download the forms below for more information and to apply for Associate Membership.
Please contact SWTHA at swtha.region8@gmail.com for more information on becoming an Associate Member. Send renewal membership payment to:
Southwest Tribal Housing Alliance
P.O. Box 10572
Albuquerque, NM 87184
SWTHA ASSOCIATE MEMBER LIST
Click on the company name for more information.
 1st Tribal Lending

Juel Burnette, Branch Manager
5024 S. Bur Oak Place, Suite 200
Sioux Falls, SD 57108
605-759-2259
juel.burnette@1tribal.com
www.hud184loans.com
We are a Mortgage Lender focusing on home ownership for Tribes, TDHE's, and Tribal members nationwide. We specialize in the HUD 184 home loan program.

Kellie Coffey
Rural and Native Initiatives
1100 15th Street NW
Washington DC 20005
301-418-7643
kellie_coffey@fanniemae.com
https://www.fanniemae.com/singlefamily
Fannie Mae is a leader in providing housing finance for homebuyers in the United States. Together with our partners, we make sure that homeowners and homebuyers, and across the country have access to affordable financing opportunities. Our single-family business helps lenders originate mortgages in a safe and sound manner. Our funding makes products such as the 30-year, fixed-rate mortgage possible. It provides homeowners with stable, predictable mortgage payments over the life of the loan and remains the most popular choice among homeowners. We provide lenders with a variety of financing solutions so they can support a diverse group of homebuyers and homeowners in all markets at all times.

Darren Buzzard, Construction Developer
225 E Germann Rd #201
Gilbert, AZ 85297
602-956-0112d
buzzard@greenberg-construction.com
www.greenberg-construction.com
For 49 years, Greenberg Construction has built and managed the construction and renovation of a wide variety of public, tribal, and private commercial projects throughout Arizona and the Southwest. This extensive experience has cemented our role as one of the region's premier construction management companies. One of our top priorities is to build the trust and confidence of our clients and the local communities we work with. You can be confident based on our compelling track record that we will help you successfully deliver your next project.

HDS, LLC
James Gutierrez, President & CEO
1999 Broadway, Suite 1110
Denver, CO 80202
303-308-1000
JamesG@hdslabs.com
www.housingdatasystems.com
For over 25 years, HDS has been the provider of tribal housing management software. Our product manages all aspect of people, finances and property management requirements.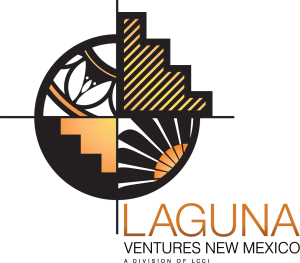 Richard J. Berry, President/CEO
541 Paisano St NE
Albuquerque, NM  87123
505-379-1624
RJ@lagunaventuresnm.com
.
Providing Tribal entities and governments with project management services including Owner's Representation, Pro-Forma Analysis, Budget Development Support, Design Development, Construction Administration, Design and Contractor Team Assembly and Negotiations, Value Engineering, Development Services, Construction Manager as Advisor, Project Closeout, Grant and Tax Credit Support.

Saasha Renville, Director
10131 Arroyo Bend Dr. N.W.
Albuquerque, NM 87114
505-359-8622
renvillesb@medicinewheel.biz
www.mwis.biz
The Pandemic has taught everyone that automation and efficiency are the "new normal" as we move to the future. Medicine Wheel Information Systems is Indian Country Tribal Leader when it comes to harnessing the purchasing power of tribal nations. We are focused on bringing technology and automation to all Tribal Enterprises. We specialize in the unique design and development of a "tribal" focused technology platform to connect all enterprises. Call or email us to arrange a demonstration of our ERAP (Emergency Rental Assistance) and/or HAF (Homeowners Assistance Fund) online web portal.
Dave Castillo, CEO
6 Arrowhead Road
Laguna, New Mexico 87026
dcastillo@nativecap.org
nativecap.org
Partnering to Build Tribal Economies. Focused exclusively on financing for Indian Country, we are professionals who are passionate about building Tribal economies. We have an intimate knowledge of Tribal communities as well as public and private sector financing. Our products are customized to the needs of projects on Tribal lands that historically have relied almost exclusively on public funds.  We provide home loans on Tribal Trust Lands – construction, acquisition, and mortgage and offer technical support for borrowers to complete projects faster and with fewer headaches.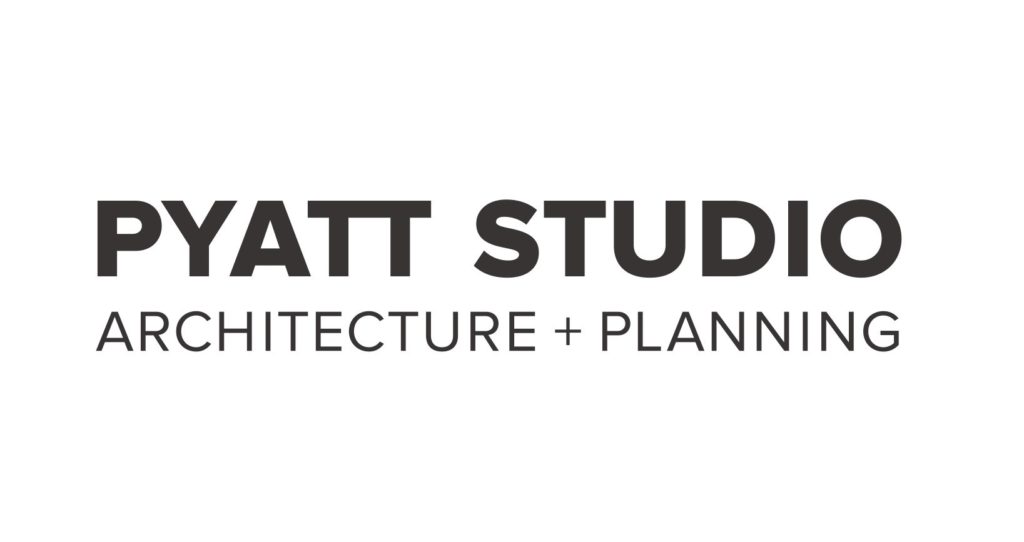 Pyatt Studio Inc.
Rob Pyatt, Principal
3020 Carbon Place, Suite 103
Boulder Colorado, 80301
(720) 900-4818
Rob@pyattstudio.com
pyattstudio.com
Pyatt Studio is a full-service architecture and planning firm as well as a resource for community capacity building. We have special expertise in affordable housing design, tribal housing, design education, sustainable technologies, and alternative building materials and construction methods. Our services include:
Community Engagement
Architecture
Planning
Design
Construction
Design-Build
Construction Management
Technical Assistance
Capacity Building
Educational Programs
Training
Workforce Development
Grant Writing and Support

---
Raymond James Tax Credit Funds, Inc.
Ben Shockey, Acquisitions Manager
880 Carillon Parkway
St. Petersburg, FL 33716
Ben.Shockey@RaymondJames.comskeasling@rcac.org
www.rjtcf.com
Raymond James has been a sponsor and syndicator of affordable housing since 1969. With the inception of the tax credit program in 1986, we launched our Tax Credit Funds group, which has since become the largest syndicator of low income housing tax credits in the United States raising in excess of $1 billion annually.  To date, Tax Credit Funds and has raised more than $10 billion in equity for over 2,100 properties. A proven partner to institutional investors, the group's resources include extensive fiduciary expertise for client tax credit investment, considerable experience managing fund assets and an extensive network of quality developers.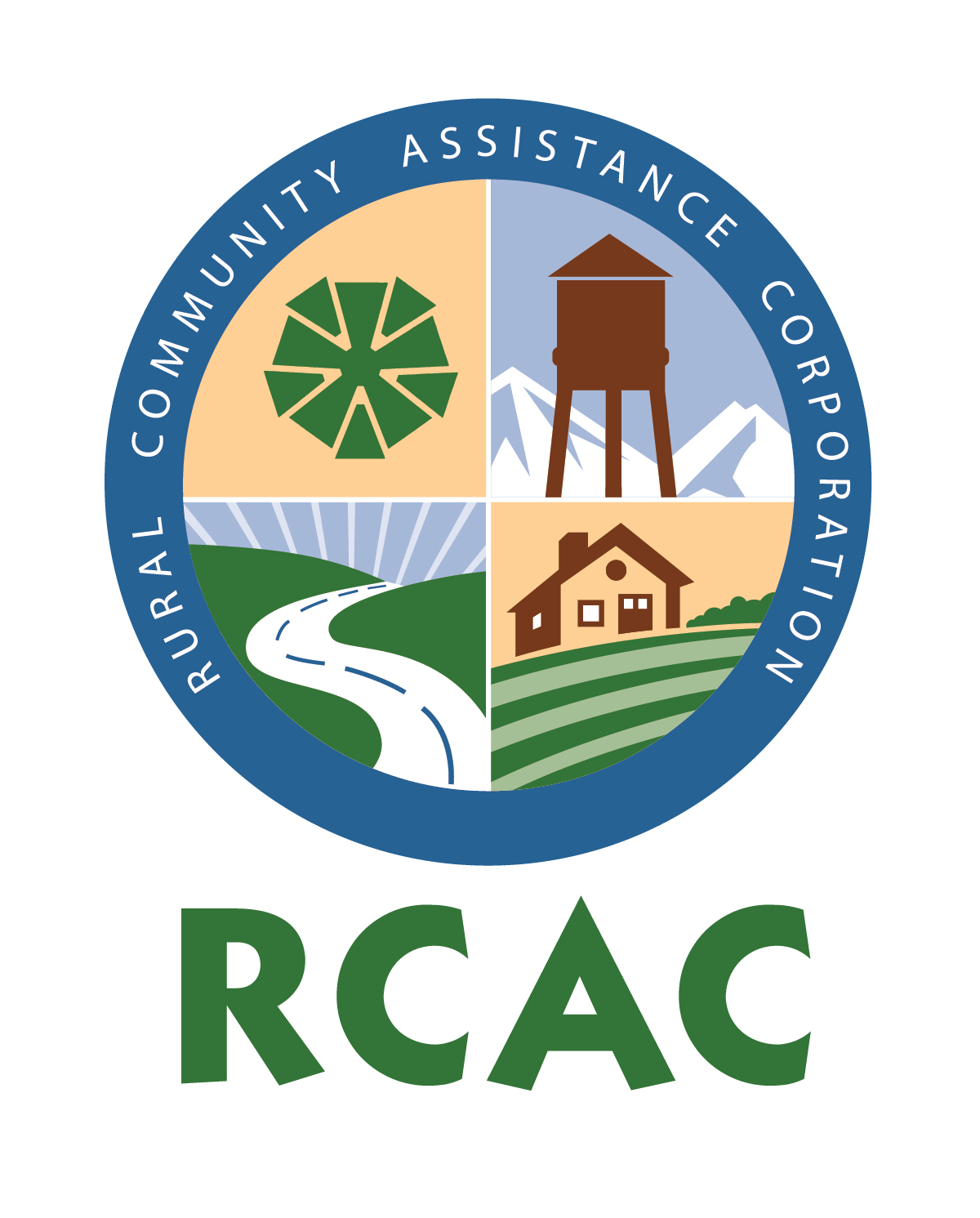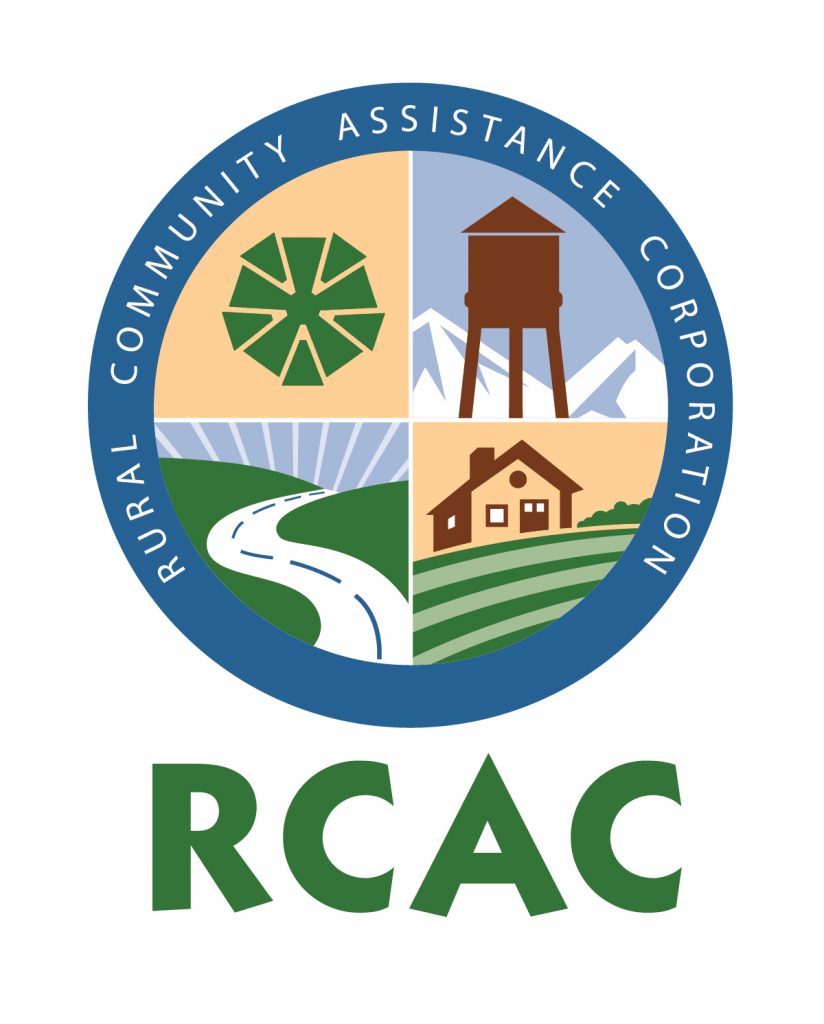 Rural Community Assistance Corporation (RCAC)
Stanley Keasling, Chief Executive Officer
3120 Freeboard Drive Suite 201
West Sacramento, CA 95691-5010
(916) 447-9832 ext. 1002
skeasling@rcac.org
www.rcac.org
RCAC is a 501(c)(3) nonprofit organization that provides training, technical and financial resources and advocacy so rural communities can achieve their goals and visions. RCAC provides a wide range of community development services for rural and Native American communities and community-based organizations in 13 western states. Program areas include affordable housing development, environmental infrastructure development and community development finance, as well as leadership and economic development training and technical assistance. RCAC's Loan Fund fills financing gaps, serving in areas that conventional markets traditionally neglect, and offers financing for affordable housing development, environmental infrastructure, community facilities and small businesses in rural locations. RCAC is a certified Community Development Financial Institution (CDFI).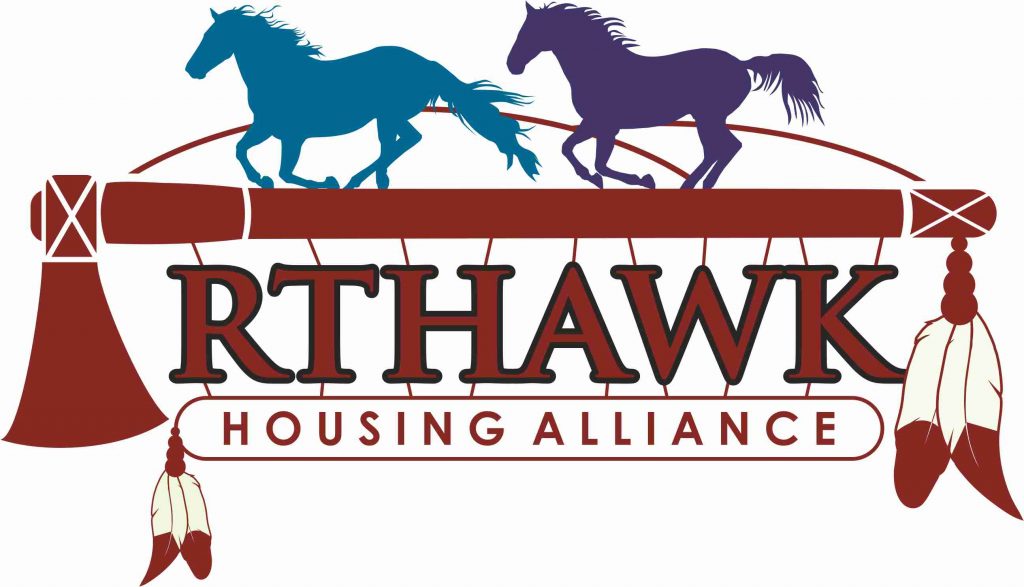 RTHawk Housing Alliance LLC
Wilbur Red Tomahawk, President & CEO
3491 Wiyohepeyata Street W
Selfridge, ND 58568
701-540-6445
management@RTHawkhousing.com
www.rthawkhousing.com
RTHawk Housing Alliance (RTHawk), is a 100% Indian owned, TERO Certified, corporation chartered by the Standing Rock Sioux Tribe. RTHawk specializes in the use of the Low-Income Housing Tax Credit (LIHTC) program to finance affordable housing projects in Indian Country communities.  The company is focused on providing housing development finance services, compliance services, and work-out services for Tribes and TDHEs. We also provide asset management and work out services for tax credit investors.
Scott Anderson & Associates Architects

Suina Design + Architecture
Elizabeth Suina, Owner
4411 McLeod Road, #A-1
Albuquerque, NM 87109
(505) 766-6968
esuina@suinadesign.com
suinadesign.com
Suina Design + Architecture is a 100% Native American Women Owned design firm located in Albuquerque, New Mexico.  We believe that for a building project to be successful, the design must be developed organically from the people, place and history for which it will reside.  It is our goal to facilitate a collaborative process with the community, project Owners and building users to create a culturally appropriate design solution.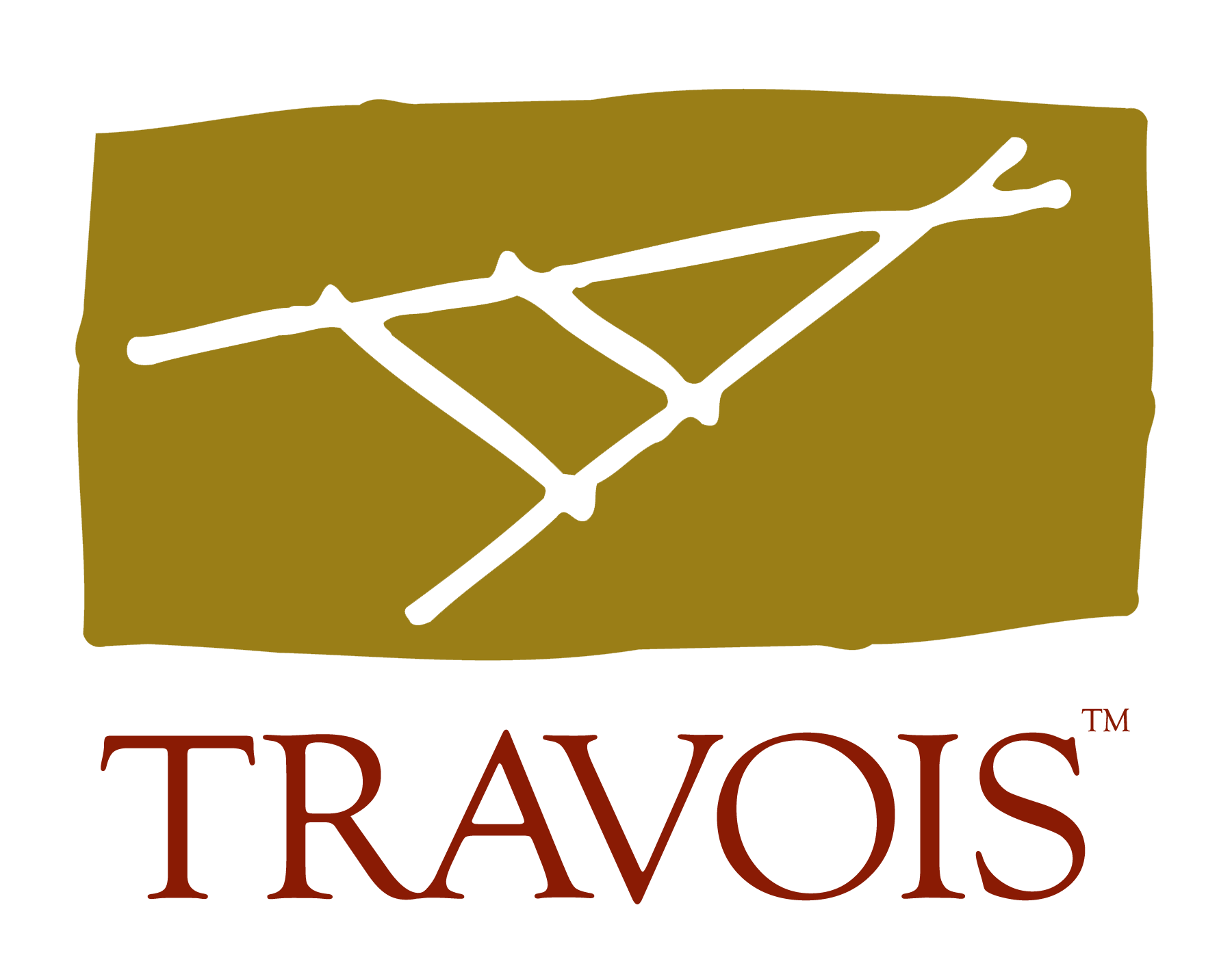 Travois
Alexandria Murnan, Director of Affordable Housing
310 W. 19th Terrace
Kansas City, MO 64108
816-994-8970
development@travois.com
www.travois.com
Founded in 1995, Travois is a mission-driven consulting firm focused exclusively on promoting housing and economic development for American Indian, Alaska Native and Native Hawaiian communities.
• Expertise. Our team members are proficient in the complex programs we work in, and we will help pull some of the weight, so you can meet your community's needs.
• Finance. We raise capital for affordable housing and economic development primarily through the Low Income Housing Tax Credit (LIHTC) program and the New Markets Tax Credit (NMTC) program.
• Support. Travois provides the guidance you need to ensure that your development secures financing, progresses through each milestone, and meets all regulations and requirements.