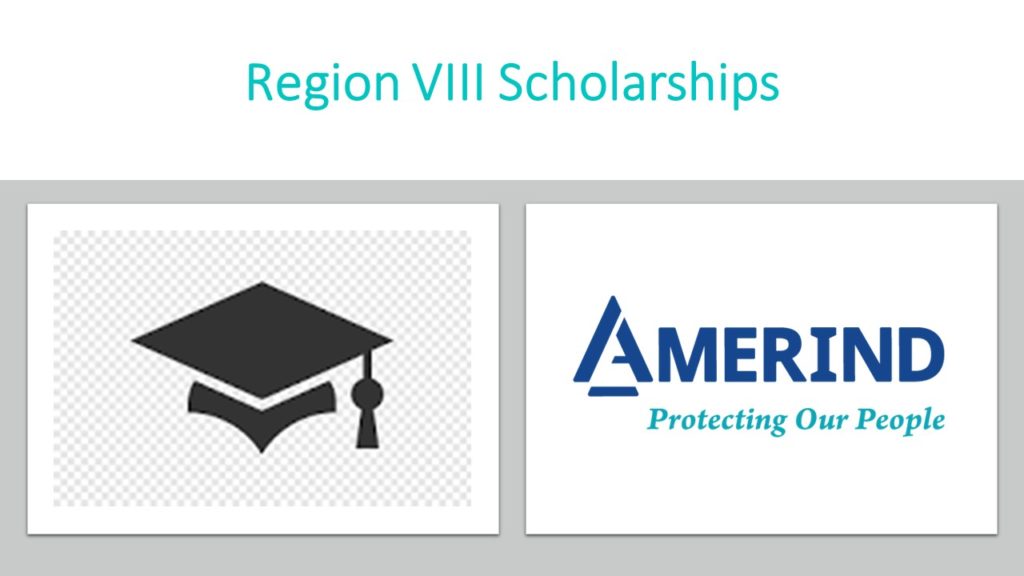 Congratulations to SWTHA Scholarships Recipients!
The Southwest Tribal Housing Alliance (SWTHA) provides educational scholarship grants for Region VIII (Arizona, New Mexico, and West Texas) funded under the AMERIND Risk Management Corporation's Annual Scholarship Program.
The announcement of the scholarship recipients was made during the SWTHA Triannual Meeting on June 16, 2021.
Freshman
Tunte Baca: Mescalero Apache, Education, New Mexico State University
Ethan Gallerito: Mescalero Apache, Computer Science, New Mexico State University
Samantha Kazhe: Navajo Nation, Health Sciences, Fort Lewis College
Brynn Martinez: Mescalero Apache, Law, Grand Canyon University
Antanaya Mendez: Mescalero Apache, Dental Hygiene, Dona Ana Community College
George Rocha, Mescalero Apache, Business, University of New Mexico
Kierston Vicenti: Jicarilla Apache, Biology, Colorado State University
Madisyn Yuzos: Mescalero Apache, Health Sciences, Fort Lewis College
Sophomore
Kalainia Waquie: Jemez Pueblo, Office Admin/Technology, Central New Mexico Community College
Senior
Joseph Foy: Mescalero Apache, Cybersecurity, New Mexico Tech
Keanna Lucereo: Pueblo of Isleta, Biology, University of New Mexico
Click here for the list.
 Thank you to AMERIND for providing the Region VIII Scholarship Funds!