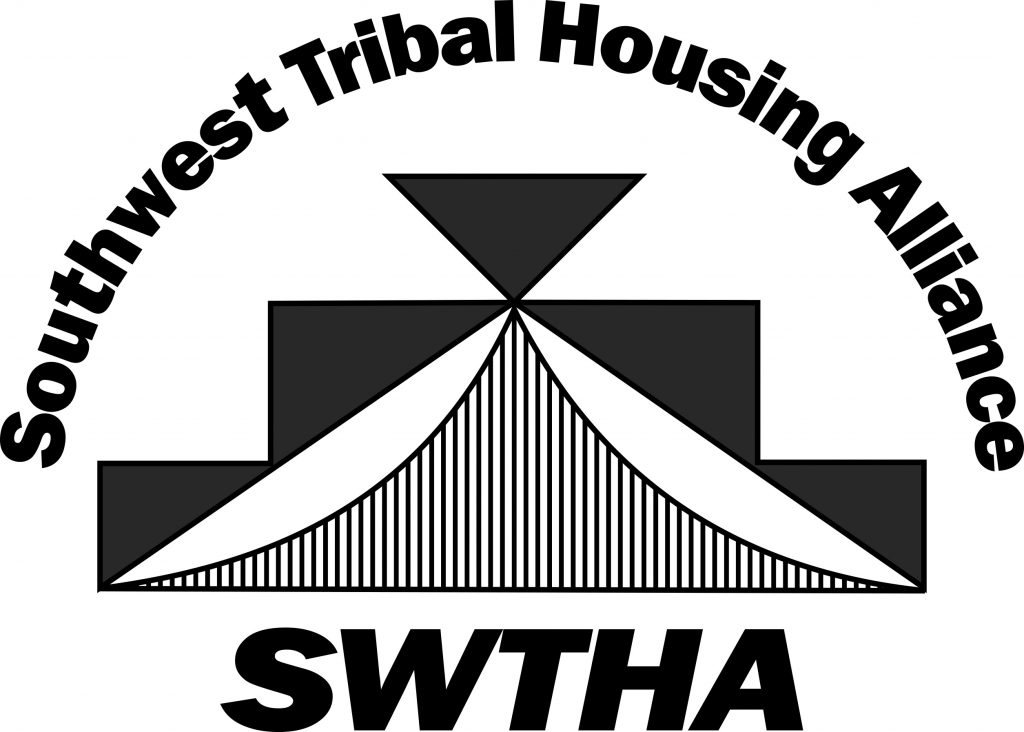 SWTHA Meeting Cancelled
SWTHA Tri-Annual Meeting
May 4, 2020 – Seattle, WA,
In conjunction with AMERIND/NAIHC Annual Convention, May 5-7,2020
The SWTHA Triannual Meeting for May 4, 2020 has been cancelled.
SWTHA will reschedule the meeting in the future. Please check back for updates.
AMERIND Risk | NAIHC Annual Convention & Tradeshow
May 5-7, 2020  – Seattle, WA
Continuing As Planned
Update from NAIHC (3/19/2020):
NAIHC and AMERIND are concerned for the safety of our members, their families and all travelers. As such, we are taking precautions to ensure the health of event participants and is working with our host hotel in Seattle to follow all guidance from the Centers for Disease Control and local public health authorities.
However, as there are no official travel advisories or restrictions with domestic travel within the United States, both NAIHC and AMERIND are continuing preparations for our Annual Convention as planned. We are watching the news closely, and if necessary, may update our event as necessary to further ensure the safety of our attendees and their communities.
We will extend the deadline for full refunds for cancelled registrations from March 13 to March 31.
Click here for naihc.net.
The Westin Seattle
1900 5th Avenue
Seattle, WA 98101
Rate: The group rate is $229.00/night, plus any applicable taxes.
Cut off Date: April 10, 2020
Reservations (click to reserve): Westin Seattle
Or By Phone: local (206) 728-1000 or toll free (888)-627-8513
Lodging: high demand and limited inventory of hotel space – Attendees are requested to complete their conference registration before booking their hotel.
Email swtha.region8@gmail.com for more information. 
The Westin Seattle
1900 5th Avenue
Seattle, WA 98101