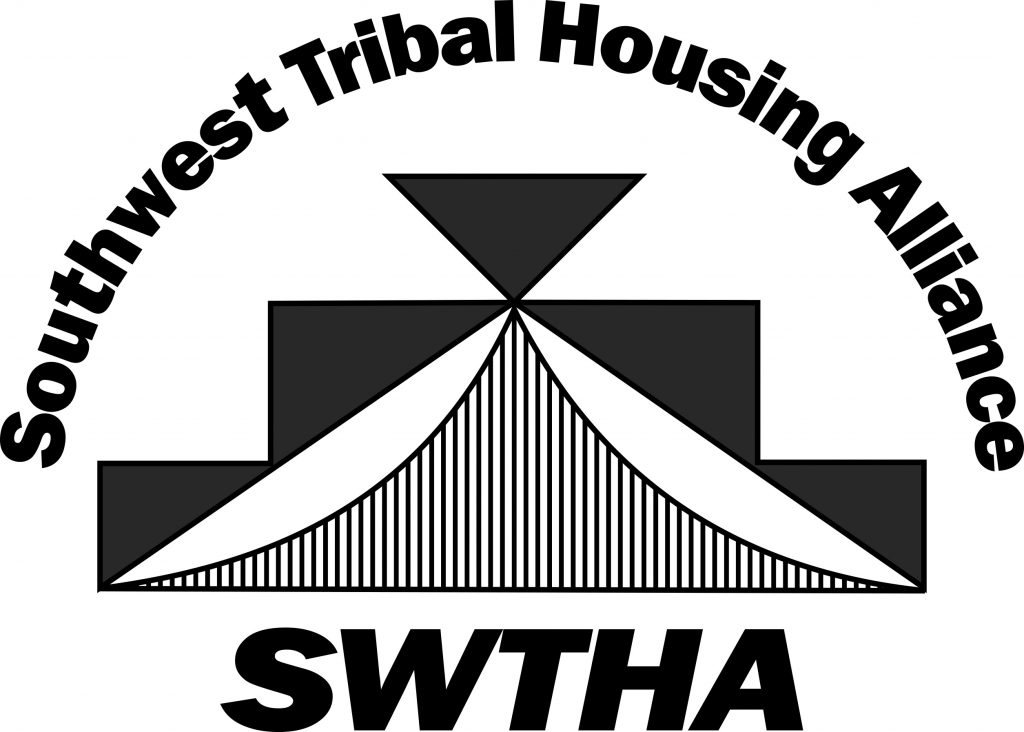 SWTHA Meeting Cancelled
SWTHA Tri-Annual Meeting
May 4, 2020 – Seattle, WA,
In conjunction with AMERIND/NAIHC Annual Convention, May 5-7,2020
The SWTHA Triannual Meeting for May 4, 2020 has been cancelled.
SWTHA will reschedule the meeting in the future. Please check back for updates.
AMERIND Risk | NAIHC Annual Convention & Tradeshow
May 5-7, 2020  – Seattle, WA
This Event is Cancelled
Update from NAIHC (4/7/2020):
Annual Convention Cancelled
After close observation of the COVID-19 restrictions and recommendations, NAIHC and AMERIND are cancelling our joint Annual Convention that was to be held this May in Seattle.
The decision to cancel was driven by concerns for our members and our communities health and safety and the various tribal and state bans on gatherings and travel.
We will refund all registrations in full. Please contact Gigi at gandrew@executivevents.com to cancel and request your refund.
AMERIND and NAIHC are exploring options for re-scheduling their respective Members Meetings, and may utilize the existing NAIHC Legal Symposium held in December in Las Vegas.
Please watch our websites for any additional updates regarding 2020 Member Meetings. 
Stay safe!
Tony Walters,  Executive Director, NAIHC 
Derek Valdo, CEO, AMERIND
The Westin Seattle
1900 5th Avenue
Seattle, WA 98101
The event was cancelled.

Email swtha.region8@gmail.com for more information. 
The Westin Seattle
1900 5th Avenue
Seattle, WA 98101