Thank you for a successful SWTHA
Business Meeting and Training!
A special thank you to our sponsors for the event,
Chee Consulting, Fannie Mae, and Wells Fargo!
June 12-14, 2018, AMERIND Risk, Santa Ana Pueblo, NM
To review documents from the June meeting, please click here.
Next meeting Fall 2018. Visit swtha.org for updates!
SWTHA Accepting Applications for Associate Membership
Associate Membership is recommended for any organizations seeking to support tribal housing, and/or provide products or services to the member tribal housing programs.
Please click here for more information on the benefits and fees for SWTHA Associate Membership.
RCAC – USDA 502 Direct Loan Packaging Training Sacramento, CA – August 28-30, 2018
Rural Community Assistance Corporation (RCAC) is hosting a USDA 502 Direct Loan Packaging Training. Learn how your organization can assist potential borrowers and work in partnership with RD staff in your state to deliver successful Section 502 loan packages.
Visit their website or download the Registration Form.

Tribal Healthy Homes Grant Opportunity!
Application deadline is July 18, 2018!
This is first time since 2012 this NOFA has been offered. Time is limited – 30 day application period.
HUD's Office of Lead Hazard Control and Healthy Homes Tribal Healthy Homes Production (HHP) Grant provides $12 million, grant amounts are minimum $500K to maximum $1M. The purpose of the HHP program is to assist American Indian and Alaska Native tribal governments to identify and remediate housing related health and safety hazards. This program will assist American Indian and Alaska Native tribal governments to develop comprehensive programs to identify and remediate housing issues that contribute to health and safety issues in urban and tribal communities.

The Potlatch Fund is hiring its next Executive Director

Located in Seattle, Washington, Potlatch Fund is a community foundation that serves Native-led nonprofits, Tribes, and Native communities in Washington, Oregon, Idaho and Montana. Their model is based on serving needs, investing in Native communities, building bridges, advancing Native philanthropy, and strengthening community. To learn more about the position and organization, please visit their website or download the Hiring Announcement. Materials may be submitted no later than 5:00pm Pacific Time, Friday, June 29, 2018.


The Tamaya Housing Inc (THI) is seeking
Executive Director
The Executive Director will have the authority to hire personnel, plan and manage THI operations, implement THI program policies, and promote and provide quality and affordable housing for the betterment of the community of the Pueblo of Santa Ana.
Please click here to download the Tamaya_ED_Job_Announcement.                      


First Nations Development Institute is hosting HUD Self-Monitoring Basics & Best Practices Training
July 10-12, 2018
Hotel Andaluz, Albuquerque, New Mexico
Recipients of the Indian Housing Block Grant (IHBG) are required to complete an annual self-monitoring to ensure compliance with IHBG and other applicable federal requirements. Registration for this training is FREE, but you must register to attend. Download the HUD Self-Monitoring Flyer_July2018.
For more information, and to register, please click here.

HUD Section 184 Program
HUD has been holding "tribal consultation" sessions throughout the United States on a proposal to modify the Section 184 program regulations, a copy is attached.
Stetson Law Offices, P.C. has prepared a proposed comment letter, attached, for your use. You can modify it in any manner desired and make it from your program or your Tribe/Pueblo. We strongly suggest that you consider sending a comment letter to HUD as soon as possible.
Download 24 CFR Part 1005
Download Generic Letter to HUD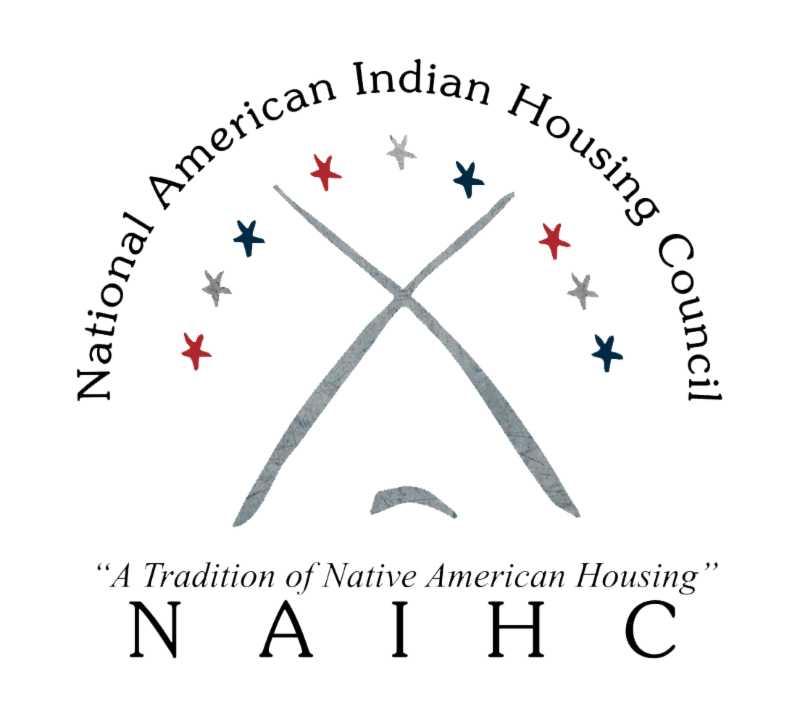 Final FY 2018 Spending Bill Passed, Includes Additional $100 million for Tribal Housing
Click here to read more about the Bill.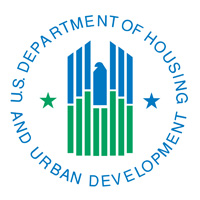 Help House Native American Veterans
Permit Use of Tribal HUD-VASH Vouchers for All Housing Units on Indian Lands
Click below to read more information on HUD-VASH.
Welcome to the Southwest Tribal Housing Alliance (SWTHA) website. SWTHA is a non-profit organization established in May 2009 representing Indian Housing Authorities and Tribal Housing Departments in the states of Arizona, New Mexico, and West Texas, also known as Region VIII. SWTHA's purpose is to assist its members in addressing the housing needs of low-income Indian families in the Tri-State area. We encourage your organization to join us for a unified approach in combating housing needs of our Region.
To be the Southwest Tribal voice of housing by providing relevant, timely information, resources and a valuable network for the SWTHA membership.
Region VIII Tribal Housing Advocate.