SWTHA Business Meeting and Training
June 12-14, 2018
AMERIND Risk, Santa Ana Pueblo, NM
Don't miss the Indian Housing Law Training Session with Tim Humphrey!
For more information, and to register, please click here.          Deadline to register is May 23, 2018

 The Washoe Housing Authority (WHA)
is seeking an Executive Director

With experience in Indian Housing, construction, budget development, fiscal mgmt., planning and supervisory experience in a responsible mgmt position. Prefer Tax Credit experience. Please contact WHA for a detailed job description and minimum requirements. Open Until Filled. Email cover letter, application and resumes to nancysue@whauthority.com or mail to WHA, 1588 Watasheamu Dr., Gardnerville, NV, 89460. You may call 775-265-2410 for an application.

The Tamaya Housing Inc (THI) is seeking
Executive Director
Please click here to download the Tamaya_ED_Job_Announcement.                      


First Nations Development Institute is hosting HUD Self-Monitoring Basics & Best Practices Training
July 10-12, 2018
Hotel Andaluz, Albuquerque, New Mexico
Recipients of the Indian Housing Block Grant (IHBG) are required to complete an annual self-monitoring to ensure compliance with IHBG and other applicable federal requirements. Registration for this training is FREE, but you must register to attend.
For more information, and to register, please click here.


 AMERIND | NAIHC Annual Convention & Trade Show
May 30 – June 1, 2018
San Diego, CA

Annual Convention features training sessions that provide information on issues that impact tribal housing programs and that directly relate to the administration of programs under the Native American Housing Assistance and Self-Determination Act (NAHASDA).
Please visit AMERINDrisk.org or NAIHC.net for more information.
HUD Section 184 Program
HUD has been holding "tribal consultation" sessions throughout the United States on a proposal to modify the Section 184 program regulations, a copy is attached.
Stetson Law Offices, P.C. has prepared a proposed comment letter, attached, for your use. You can modify it in any manner desired and make it from your program or your Tribe/Pueblo. We strongly suggest that you consider sending a comment letter to HUD as soon as possible.
24 CFR Part 1005 Generic Letter to HUD concerning changes to Section 184 program 04-30-18
Generic Letter to HUD concerning changes to Section 184 program 04-30-18
The AMERIND Risk Safety Poster Contest
Public Voting Has Started! 
Voting is open to the public at www.AMERINDrisk.org. Announcement of winners at the 2018 AMERIND Risk/NAIHC Annual Conference and Tradeshow. First place winners in each category will receive a $1000 cash prize. Voting ends May 24, 2018.
Support the Region 8 finalists, posters are below:    Grade K – 3: Hualapai    Grade 4 – 6: Hualapai   Grade 7-8: Zuni
Congratulations to the Region 8
AMERIND Risk Scholarship Award winners!
Freshman: Heaven Talachy, Nambe Pueblo and Kyla Silas, Hopi
Sophomore: Tara Duran, Pueblo of Pojoaque and TJ Henry, White. Mtn. Apache
Junior: Brendon Gallegos, Pueblo of Pojoaque and Leslie Vallo, Pueblo of Acoma
Senior: Dominic Peacock, Pueblo of Acoma and Josephine Phillips, Pueblo of Acoma
Graduate: Gilbert Valdez, Ysleta Del Sur and Trisha Reid, Zia Pueblo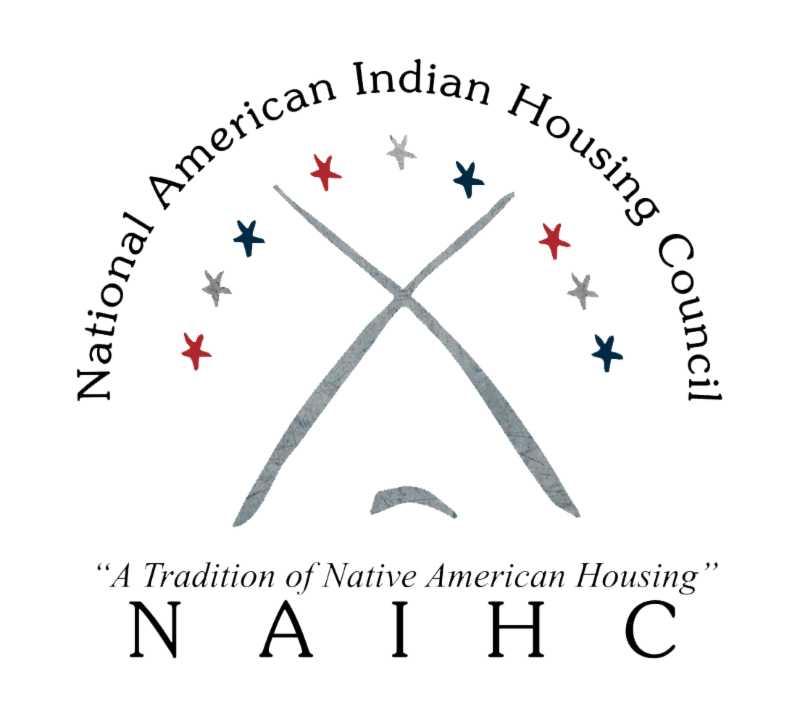 Final FY 2018 Spending Bill Passed, Includes Additional $100 million for Tribal Housing
Click here to read more about the Bill.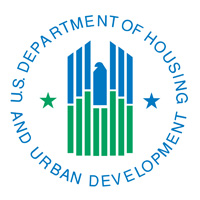 Help House Native American Veterans
Permit Use of Tribal HUD-VASH Vouchers for All Housing Units on Indian Lands
Click below to read more information on HUD-VASH.
Welcome to the Southwest Tribal Housing Alliance (SWTHA) website. SWTHA is a non-profit organization established in May 2009 representing Indian Housing Authorities and Tribal Housing Departments in the states of Arizona, New Mexico, and West Texas, also known as Region VIII. SWTHA's purpose is to assist its members in addressing the housing needs of low-income Indian families in the Tri-State area. We encourage your organization to join us for a unified approach in combating housing needs of our Region.
To be the Southwest Tribal voice of housing by providing relevant, timely information, resources and a valuable network for the SWTHA membership.
Region VIII Tribal Housing Advocate.