Thank you for a successful
SWTHA Triannual Business Meeting and Training!
October 2 – 4, 2018
Casino Del Sol Resort, Tucson, AZ
Thank you to the Sponsors of the event:
Pascua Yaqui Tribe
RTHawk Housing Alliance LLC
Travois, Inc.
Click here to view information from past events.
Keep checking swtha.org for updates on the next meeting and training in January 2019!
 2018 AMERIND Risk Symposium
Santa Ana Star Casino Hotel
October 9-10, 2018
AMERIND Risk presents the AMERIND Risk Symposium for sharing and learning more about Tribal risk management, two new robust products Cyber Liability and Tribal Auto Program, and much more. The sessions will focus on potential exposures unique to Tribal Governments and their business enterprises.
Click Here for more information and to register for the event
SWTHA Accepting Applications for Associate Membership
Associate Membership is recommended for any organizations seeking to support tribal housing, and/or provide products or services to the member tribal housing programs.
Please click here for more information on the benefits and fees for SWTHA Associate Membership and to view SWTHA Associate Members and what their company can do for you!
Travois 19th Annual
Indian Country Affordable Housing
and Economic Development Conference

April 9 – April 11, 2019
Kimpton EPIC Hotel, Miami, FL.
This educational conference combines instruction, client case studies, panel discussions with industry experts, and hands-on activities. Successful projects and future possibilities for community growth, development using the Low Income Housing Tax Credit (LIHTC), and New Markets Tax Credit (NMTC) programs will be demonstrated.
Free registration is offered for qualifying attendees, who work in housing, community or economic development, and who serve American Indian, Alaska Native or Native Hawaiian communities or people.
Using the two federal tax credit programs, Travois clients have created more than $1.3 billion of new and rehabilitated homes, businesses and services and more vibrant communities for American Indians, Alaska Natives and Native Hawaiians.
Click here for more information.
HUD Invites Tribal Leaders to Participate
in a 60-day Comment Period
HUD invites tribal leaders to participate in a 60-day comment period on HUD's draft rule to streamline environmental review regulations at 24 CFR Parts 50, 51, 55, and 58.  Please see the attached summary of the major changes being considered and explanations for those proposals. This 60-day comment period is prior to, and in addition to, the standard public comment periods associated with publishing rules in the Federal Register. There will be further opportunities to review and comment on the proposed rule when it is published in the Federal Register.  HUD invites Tribal officials to provide comments and input during a webinar and conference call on September 5 and September 26, at 2 p.m. EDT.  Please review the attachments below for more information.
If you have questions or comments, contact Marcel Tchaou in HUD's Office of Environment and Energy at EnvironmentalPlanningDivision@hud.gov or 202.402.5226.
Dear Tribal Leader Letter Env Reg Reform 8-8-18
Summary of Proposed Change 8-8-18
RCAC Financing available to Tribes, Tribal entities and individuals in the Southwest
Rural Community Assistance Corporation (RCAC) Loan Fund has received funding that is specifically intended to provide low-interest, long- and short-term loans to Tribes, Tribal communities and individual Native Americans in Arizona and New Mexico. Eligible projects include: affordable housing, infrastructure (water and wastewater system improvements), community facilities and Native-owned small businesses. Eligible entities: nonprofit agencies that serve Indian Country, Tribal entities and individuals.
If you have questions or would like more details, please contact their loan officer: Darryl English (435) 640-9770, or denglish@rcac.org. Or, call RCAC's main office at (916) 447-9832 and ask for Loan Fund.  Click here to download the flyer.
 Jemez Pueblo Seeking Housing Program Manager
Responsible for management of the Housing Program, including but not limited to: development/and enforcement of Housing Program policies and procedures; compliance with NAHASDA/24 CFR Part 1000, outcomes and deliverables; contract solicitation and negotiation; HUD compliance; annual budget; communication; collaboration with other POJ Tribal Programs on various projects.
For more information, and to apply, please visit the Pueblo of Jemez website.
                
The Potlatch Fund is hiring Executive Director
Located in Seattle, Washington, Potlatch Fund is a community foundation that serves Native-led nonprofits, Tribes, and Native communities in Washington, Oregon, Idaho and Montana. Their model is based on serving needs, investing in Native communities, building bridges, advancing Native philanthropy, and strengthening community. To learn more about the position and organization, please visit their website or download the Hiring Announcement.
HUD Section 184 Program
HUD has been holding "tribal consultation" sessions throughout the United States on a proposal to modify the Section 184 program regulations, a copy is attached.
Stetson Law Offices, P.C. has prepared a proposed comment letter, attached, for your use. You can modify it in any manner desired and make it from your program or your Tribe/Pueblo. We strongly suggest that you consider sending a comment letter to HUD as soon as possible.
Download 24 CFR Part 1005
Download Generic Letter to HUD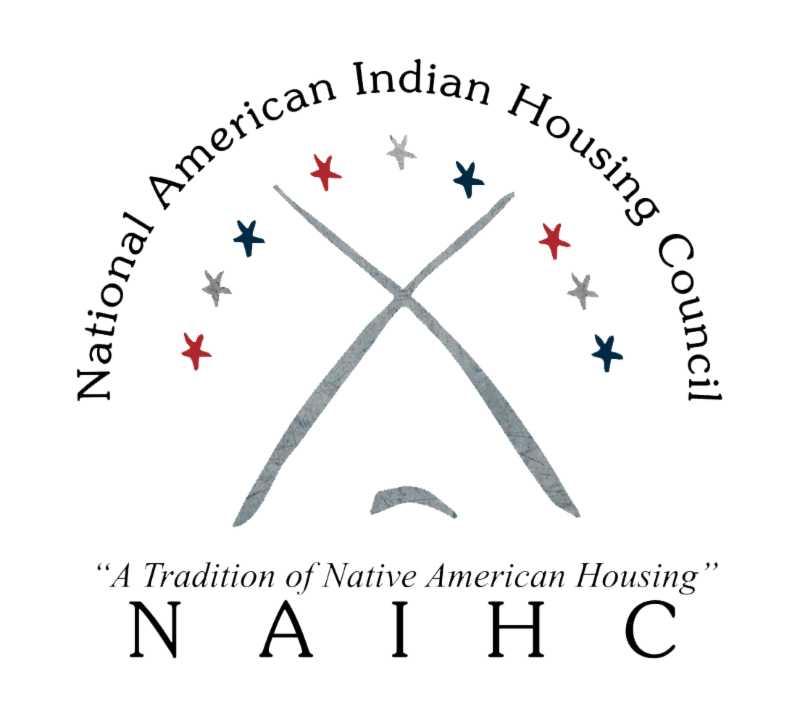 Final FY 2018 Spending Bill Passed, Includes Additional $100 million for Tribal Housing
Click here to read more about the Bill.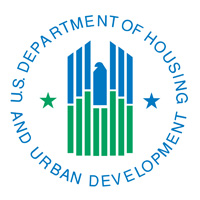 Help House Native American Veterans
Permit Use of Tribal HUD-VASH Vouchers for All Housing Units on Indian Lands
Click below to read more information on HUD-VASH.
Welcome to the Southwest Tribal Housing Alliance (SWTHA) website. SWTHA is a non-profit organization established in May 2009 representing Indian Housing Authorities and Tribal Housing Departments in the states of Arizona, New Mexico, and West Texas, also known as Region VIII. SWTHA's purpose is to assist its members in addressing the housing needs of low-income Indian families in the Tri-State area. We encourage your organization to join us for a unified approach in combating housing needs of our Region.
To be the Southwest Tribal voice of housing by providing relevant, timely information, resources and a valuable network for the SWTHA membership.
Region VIII Tribal Housing Advocate.